Safe, Humane, Off Leash Dog training.
presented by E-collar Technologies and Ted Efthymiadis.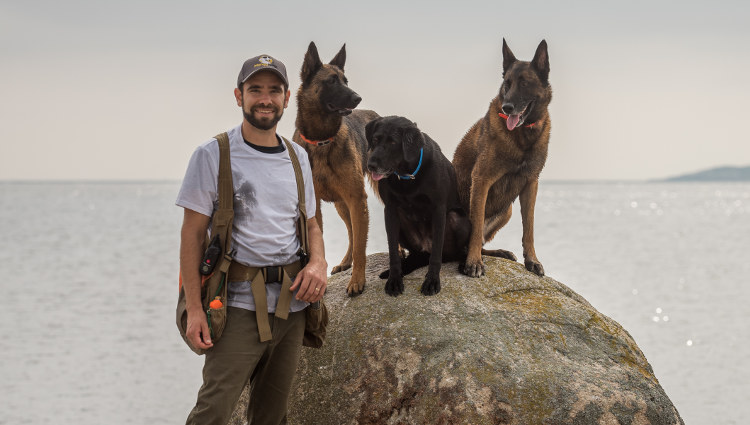 Ted
Video Instructor
---
Ted is one of worlds top trainers in the area of rehabilitating aggressive dogs. He's also a balanced trainer that has helped train almost 1000 dogs off leash with the aid of E-Collars. He's a brand ambassador for E-Collar technologies and he's committed his life to helping dog owners takes things to a whole new level.
---
---
---